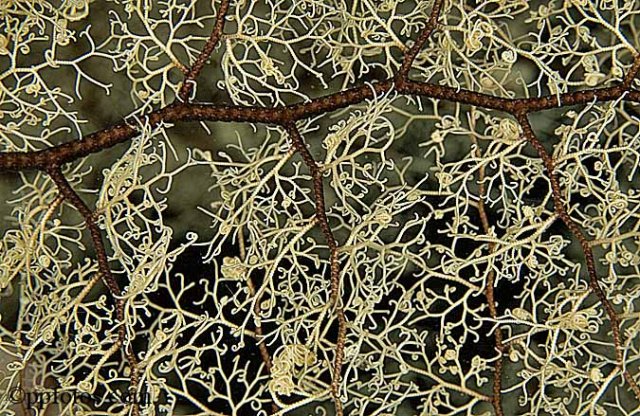 Image Description
night diving soft lighting and they stayed open for shots.
Image Keywords
EXIF DATA
Original Capture Date/Time: 2006:09:06 18:25:08
Make: Canon EOS 5D
Model: Canon
Aperture: f/14.0
Exposure: 1/100
ISO: 125
Focal Length: 100/1

© 1998 - 2007 Pasquale Pascullo - All photography and images are protected under U.S. Copyright Law. Unauthorized use is strictly prohibited.